Parent Newsletter
Ann Sobrato High School
E-Newsletter
October 14, 2019
Dates to Remember
Monday, October 14 – Friday bell schedule
Monday, October 14 – Naviance Parent Training, 6:00-7:00pm, Library
Wednesday, October 16 – PSAT bell schedule (click here)
Thursday, October 17 – The Great California Shakeout earthquake drill
Thursday, October 17 – Cash for College Workshop (@ LIVE OAK), 6:00-8:00pm, Live Oak Library (info)
Friday, October 18 – College Day bell schedule (click here)
Saturday, October 19 – 1st Quarter Report Cards posted to Aeries at 12AM
Monday, October 21 – Day of Respect bell schedule (click here) - learn about our keynote speaker here!
Tuesday, October 22 – Thursday bell schedule (No Advisory class)
Tuesday, October 22 – Cash for College Workshop (@ SOBRATO), 6:00-8:00pm, Sobrato Library (info)
CHARACTER STRONG

College & Career Center News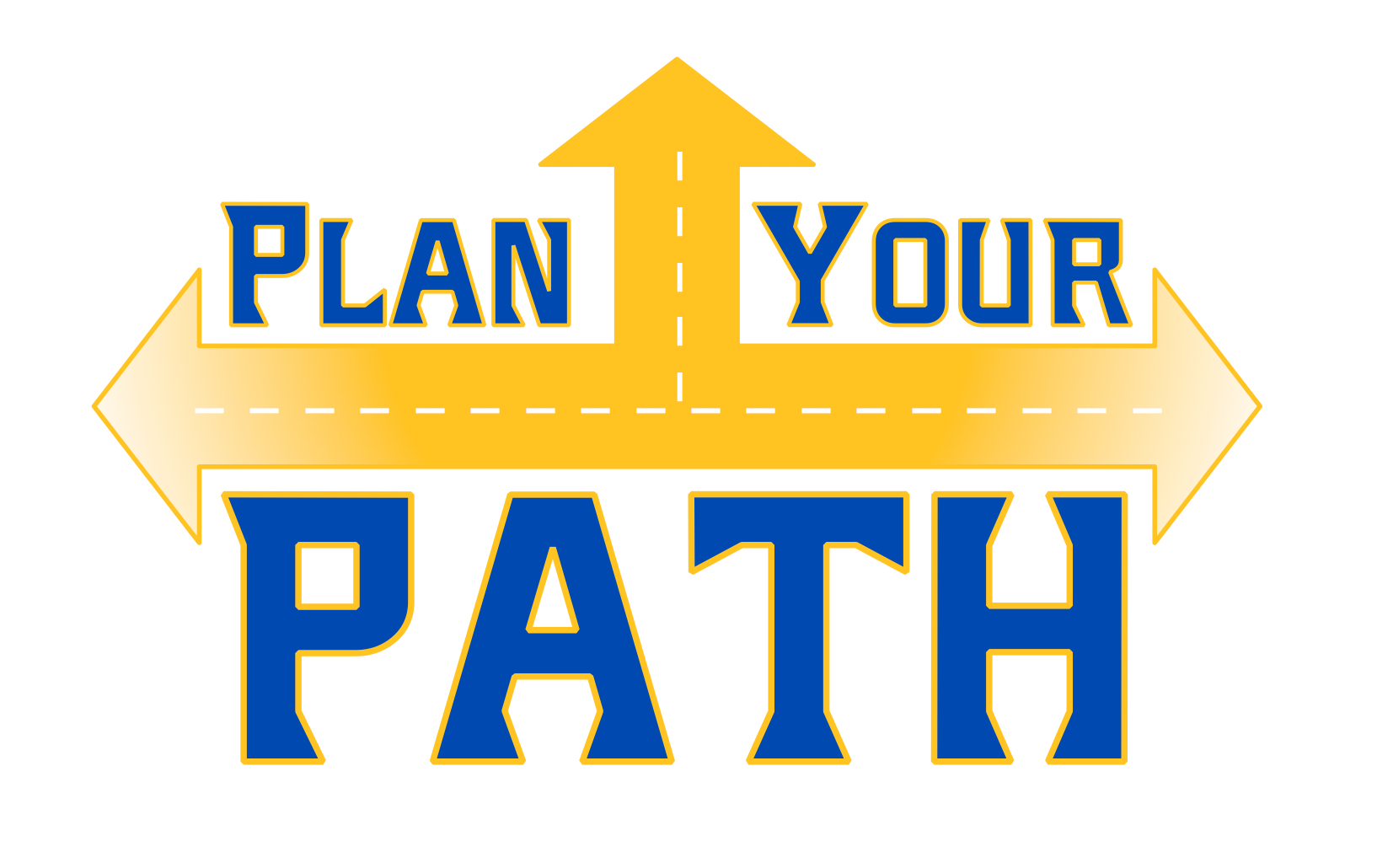 SENIORS - Scholarship support is available in the Counseling Office every Wednesday and Thursday. Mr. de la Cuesta can assist with any scholarship questions or searches you need help with on these days. All students filling out the Ann Sobrato High School Common Scholarship Application can find it on Naviance and Sobrato's website. Be ahead of the game - If you have a senior student, remind them to fill it out soon and make sure they've already asked for letters of recommendation.
College brochures and information arrive in the Counseling Office daily. All students are welcome to visit and view these materials during normal school hours. If your student is still considering various colleges, these materials might be your first step toward making a decision.
NAVIANCE PARENT TRAININGS
LAST CALL FOR OUR FALL TRAININGS! Come learn how to use Naviance to support your student's college and career goals.
Monday, October 14 – Naviance Parent Training, 6:00-7:00pm, Library
COLLEGE FAIRS
SENIORS - NEED HELP COMPLETING YOUR FAFSA?
| | | |
| --- | --- | --- |
| DATE | TIME | LOCATION |
| Thursday, October 17 | 6:00-8:00PM | Live Oak High School Library |
| Tuesday, October 22 | 6:00-8:00PM | Sobrato High School Library |
Please drop in anytime between 6:00-8:00PM. The process will take approximately 30-45 minutes to complete.
WINTER SPORTS
Protocol for absences of 5+ days
PROJECT 2 INSPIRE
The CABE Project 2 Inspire Fall sessions have begun and will continue through December. The sessions are for parents and cover the Educational System in the US, how to advocate for your child, how to guide your child to attend college, and provides leadership training as well. It is a wonderful opportunity for parents to network. MHUSD is hosting sessions at 5 sites at different times/dates. ANY parent from any school can attend any of the sessions if interested. Click here for the flyer. ALL SESSIONS ARE IN SPANISH. However, If there is enough interest to have sessions in English, more may be added in the Spring. To indicate your interest in English sessions, please contact Sobrato Community Liaison Cheila Urbina at UrbinaC@mhusd.org.
COMPETITION SUCCESS
Mr. Chambers and the Sobrato Marching Band & Color Guard had a busy weekend! After keeping our crowd energized at Friday night's football game, they competed in the Western Band Association's Gilroy Garlic City Classic on Saturday and earned 2nd place overall in the Class 1A division and 1st place in percussion! Check out their performance here and award ceremony here. We wish them luck as they travel to San Francisco today to compete in the Fleet Week High School Band Challenge!
FRIDAY NIGHT LIGHTS
Home & School Club
Ag Boosters – Wednesday, October 16 at 6:00pm in Room E114
Home & School Club – Thursday, October 17 at 8:15am in Office Conference Room
School Site Council – Monday, October 21 at 6:00pm in Office Conference Room
Athletic Boosters – Monday, October 21 at 7:00pm in Library
ELAC – Wednesday, October 23 at 6:00pm in Room E108
Grad Night Committee – Monday, November 4 at 7:00pm in Counseling Office
Sobrato Music Association – Tuesday, November 12 at 7:00pm in Band Room
Be sure to check the Sobrato website and calendar for other upcoming events!
To have information published in the E-newsletter, send an email to ClarkM@mhusd.org