ASB
LATEST NEWS
Follow us on Instagram! @bulldog.bulletin
ASB STORE
Purchase an ASB Card, Yearbook, Event Tickets, and more!
Clubs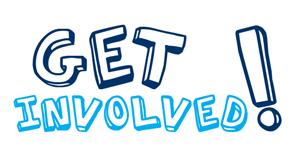 Parking permits are sold all year long at https://www.permitsales.net/AnnSobratoHS. A copy of the completed online application, drivers license, and insurance card must be brought to the ASB Office in order to select a parking space.
Senior Reserved Parking permits are $80 without an ASB card / $60 with an ASB card.

All other permits are $60 without an ASB card / $40 with an ASB card.
Questions? Contact ASB Bookkeeper Sue Baynes at (408) 201-6205 or BaynesS@mhusd.org.